Learning disorders are usually hiding in plain sight. But, most parents and teachers don't have the tools to recognize them or address them.
Here are some signs and symptoms of a possible learning disorder by age range.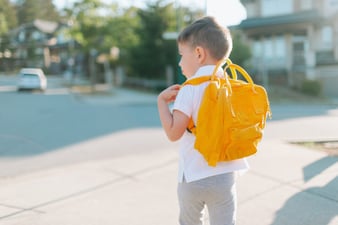 PRESCHOOL SIGNS & SYMPTOMS
Pronunciation problems
Difficulty rhyming
Difficulty following directions or routines
Slow vocabulary development
Trouble finding the right word to use
Delayed motor skills development
---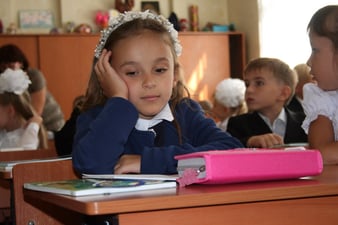 GRADES K-4 SIGNS & SYMPTOMS
Slow to learn the connection between letters and sounds
Confuses basic words
Unable to blend sounds to make words
Makes consistent spelling and reading errors like reversals, transpositions, inversions, and substitutions
Slow to learn new skills
Trouble learning basic math concepts
Impulsive, difficulty planning
---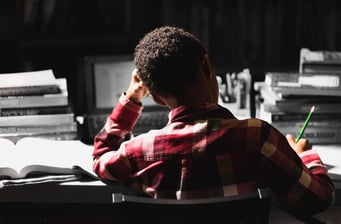 GRADES 5-8 SIGNS AND SYMPTOMS
Struggles with reading comprehension and/or math skills
Poor handwriting
Dislikes reading and writing and will avoid reading aloud
Difficulty with open-ended questions and word problems
Trouble following and participating in classroom discussions
Poor organizational skills
Slow or poor recall of facts
Trouble with spelling and letter sequences



---
If you feel like your child may have a learning disorder, the first place to start is to get a formal evaluation. This can be done by your school district or by a private psychologist or neuropsychologist.
To learn more about The Prentice School and their innovative approach to guiding students with learning differences to become life-long learners, click below.